Information for Researchers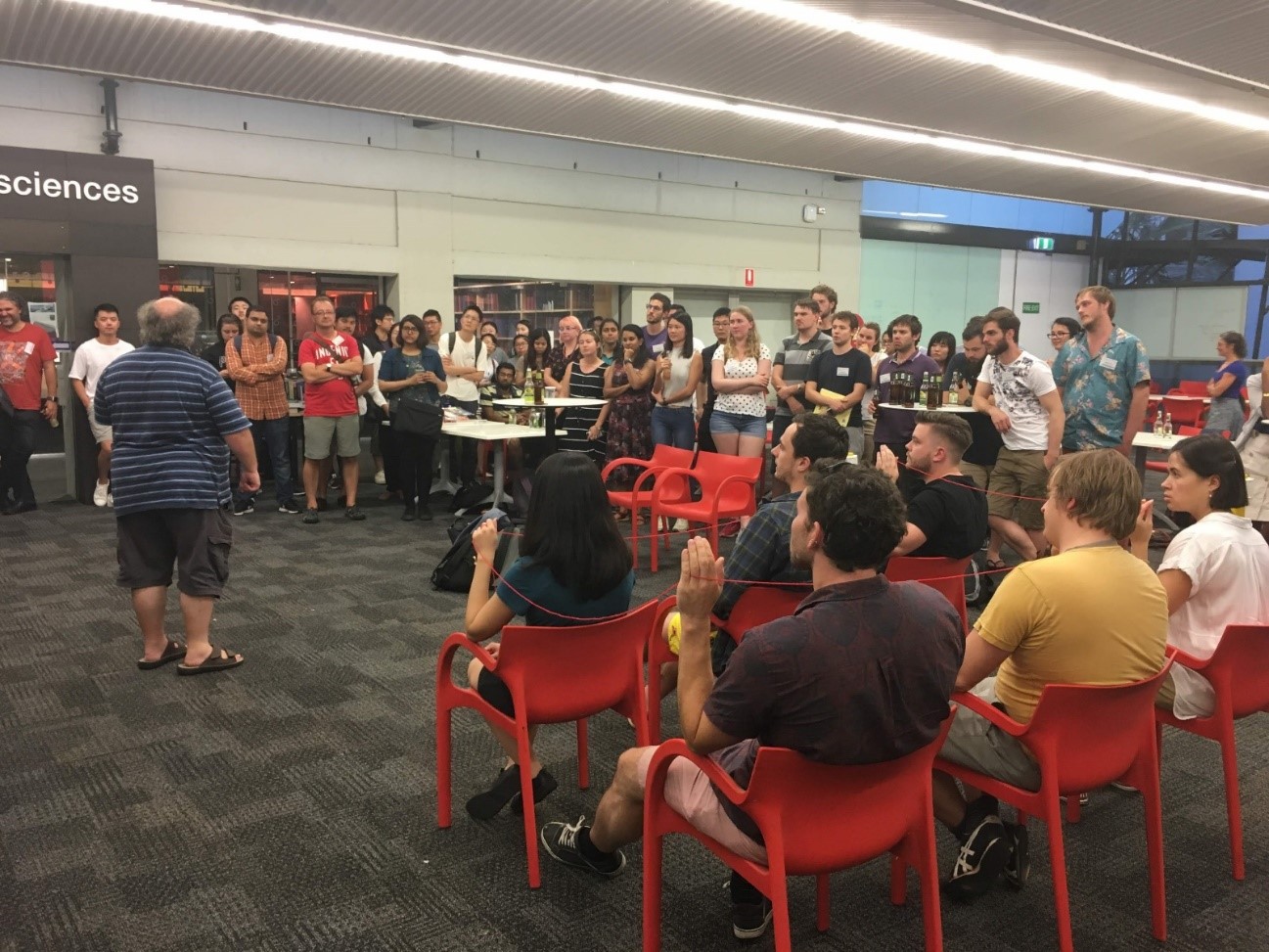 We're looking for more people to get involved! If you're a researcher who uses even a little bit of diffraction in your work then we want to hear your ideas.
In 2022, we'll be looking to build a new large crystal structure and want input on what it will be. Also, for our events in 2023, we'll be after input for the exhibitions and for volunteers to help us break a world record.
Plans are afoot to hold a workshop to discuss this all more as part of the SCANZ Early Career Researcher meeting in May 2022 – register below to make sure you are kept up to date.
Beware – Prof Stuart may turn you into a human crystal!!