Competition Half Way Mark
Where did the time go? We're already half way through our Online Pattern Competition and in awe of how creative you all are!
Keep reading to see some of our favourite submissions so far.

Remember you have unlimited submissions and there are 10 prize packs to be won, so get inspired and get patterning! Full competition here.


Calling all teachers, jazz up your classroom with our colourful competition poster ready to download and print. We also have the teaching resources and activity sheets available for your next class.
Awesome pattern spotting! Submit your patterns early for the chance to be featured in the next edition 🎬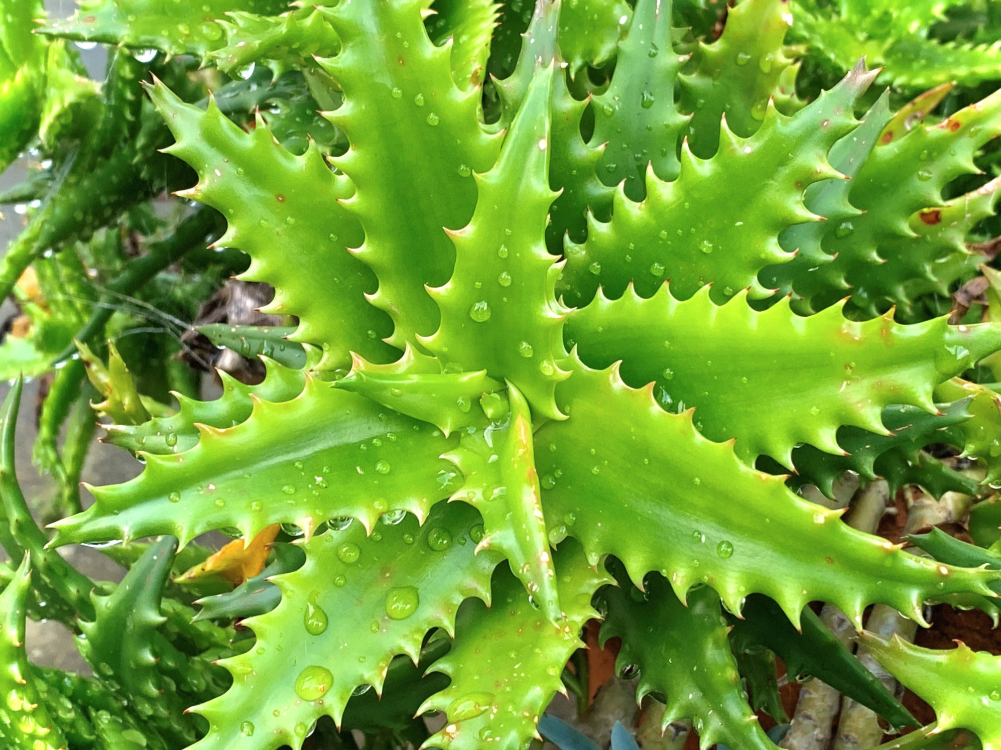 Aloe vera plant spiral
Jayden - age 13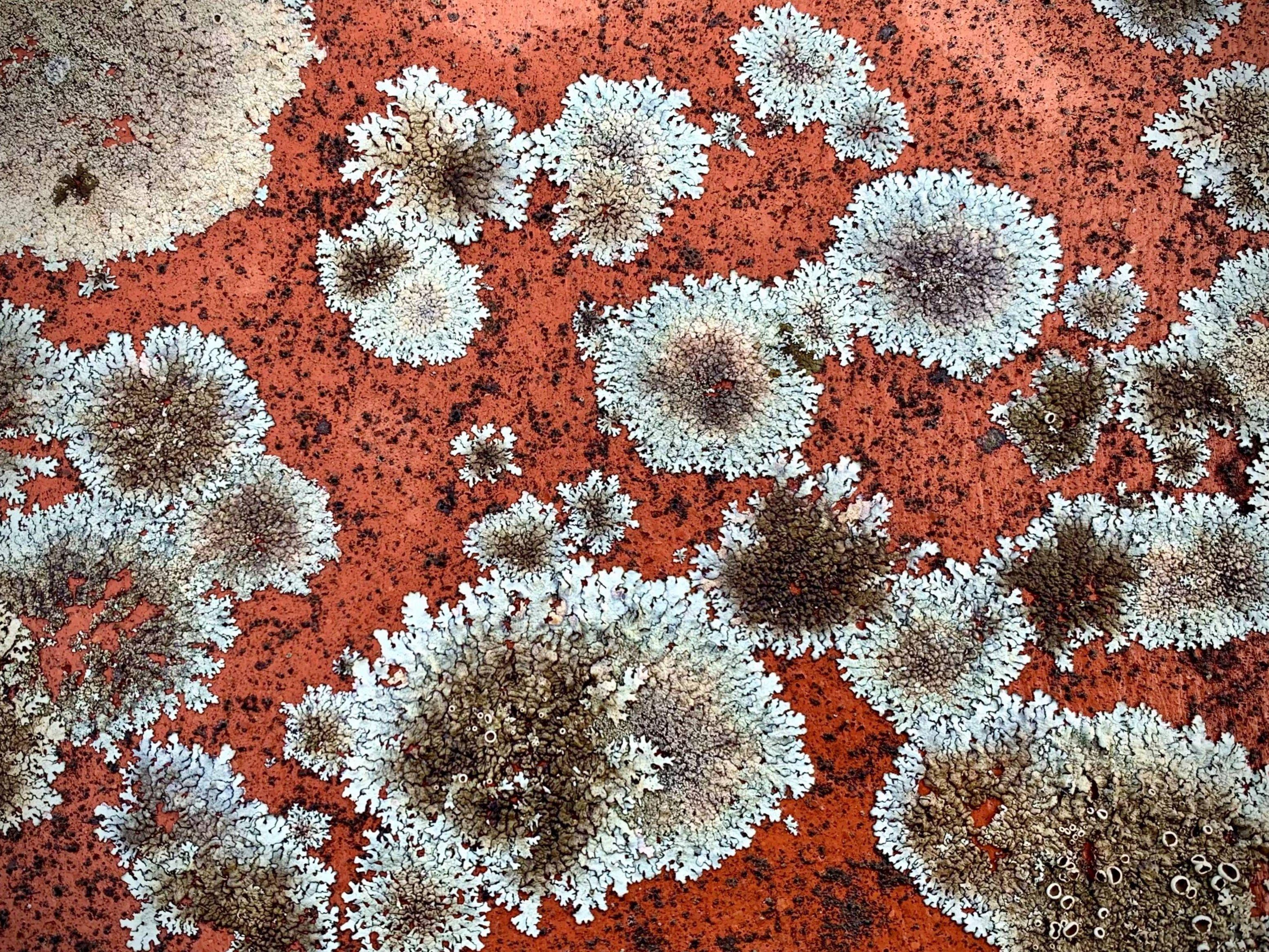 Mould snowflake
Jamie - age 11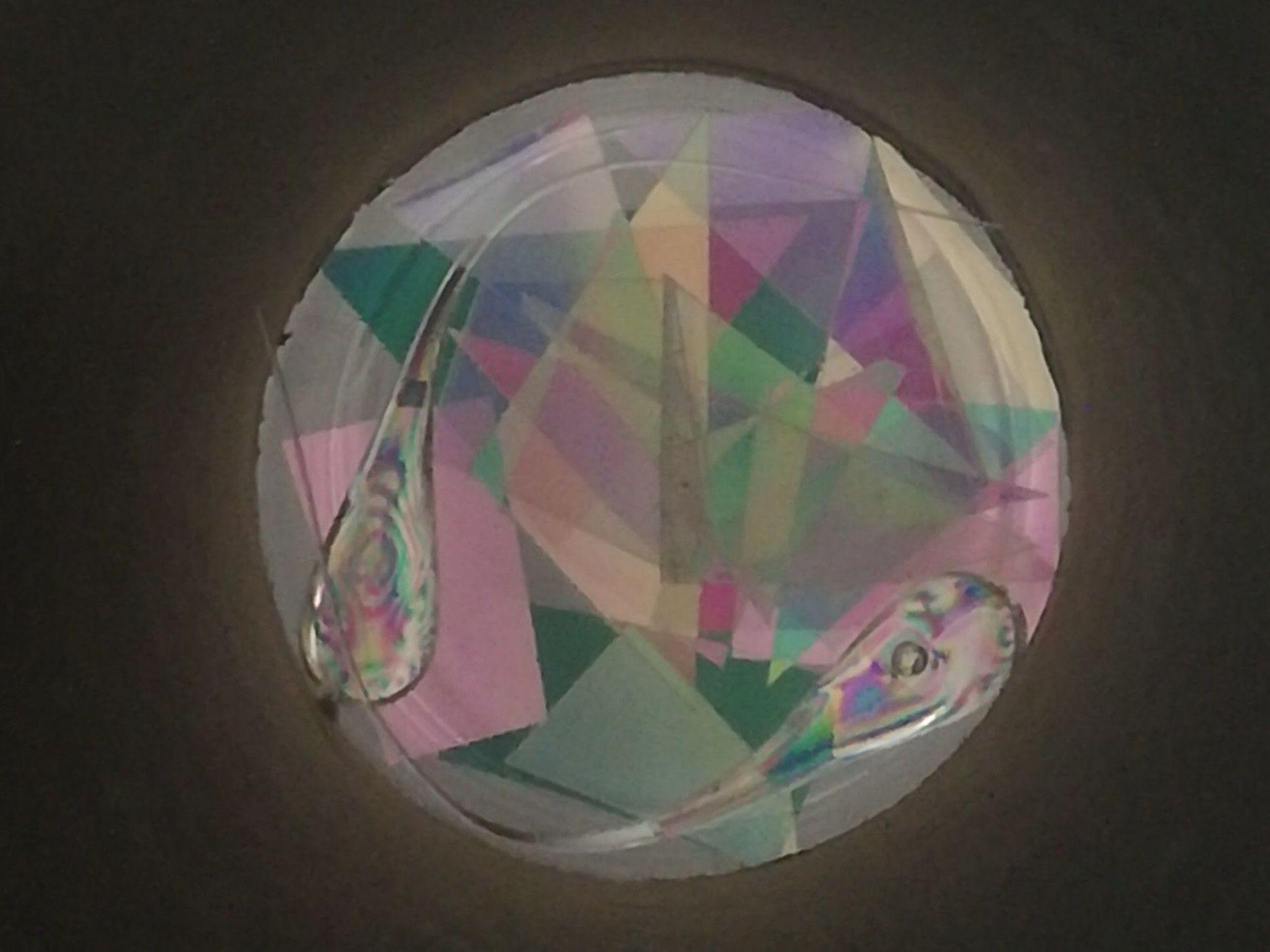 A Polariscope
Andres - age 43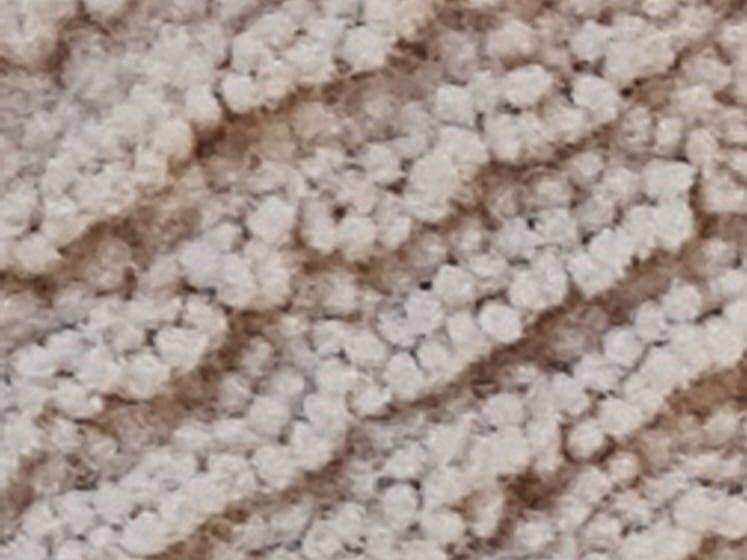 Carpet close up
Lachlan - age 6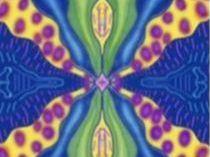 Beautiful butterfly symmetry
Isabella - age 10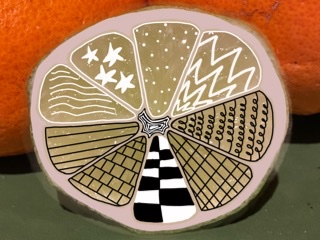 The zesty lime
Bianca - age 11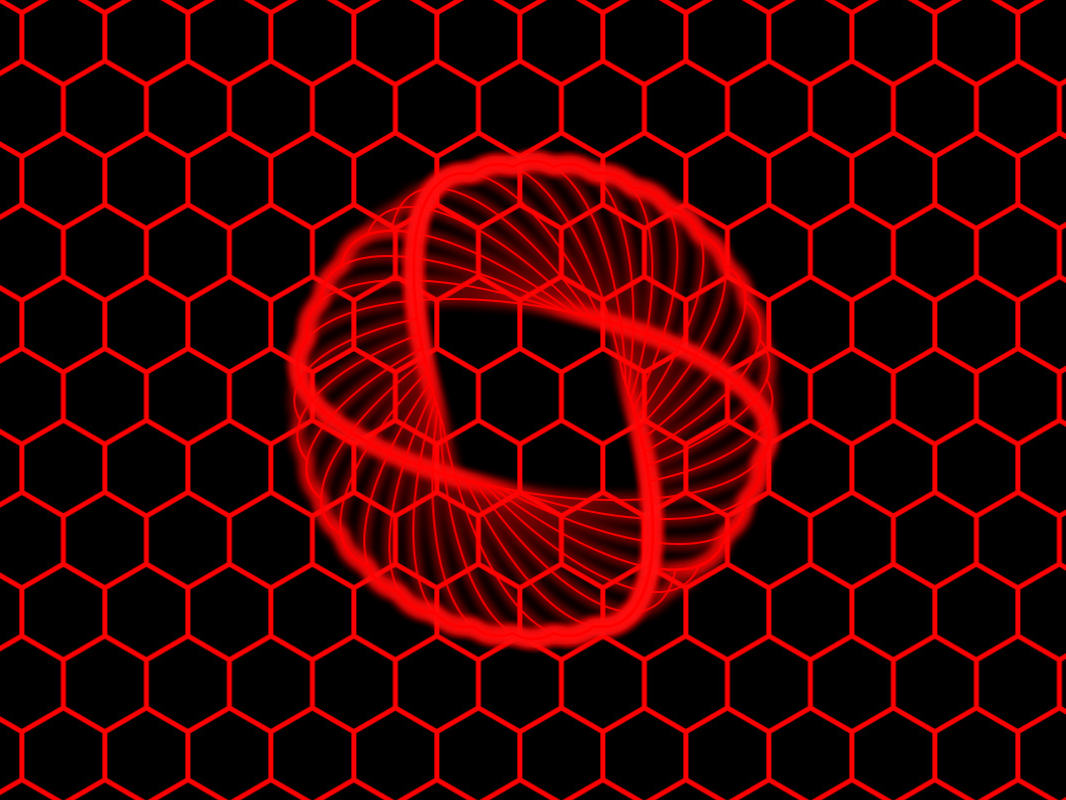 A twisted closed DNA
Cameron - age 11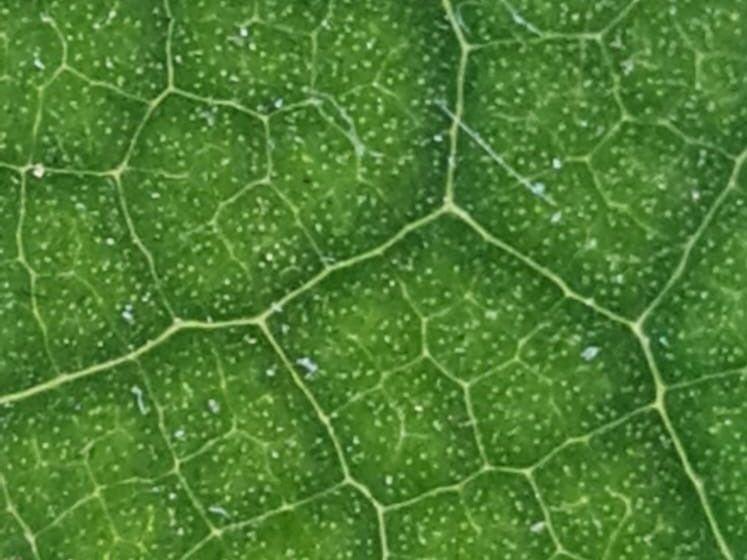 Cells of a fiddle leaf
Jacob - age 9
Make a Pattern Tutorial Videos
Click the play button to watch and learn how to make a potato print pattern.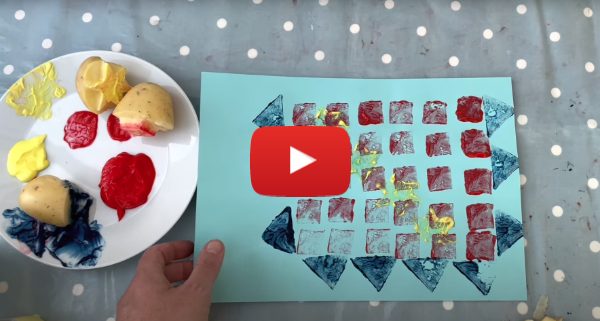 Share in the Pattern Fun By

@clareewilkes
And finally some more patterns from the rest of the trip… the deck flooring of Stena Hollandica (sailing from Harwich to Hook of Holland). #BraggYourPattern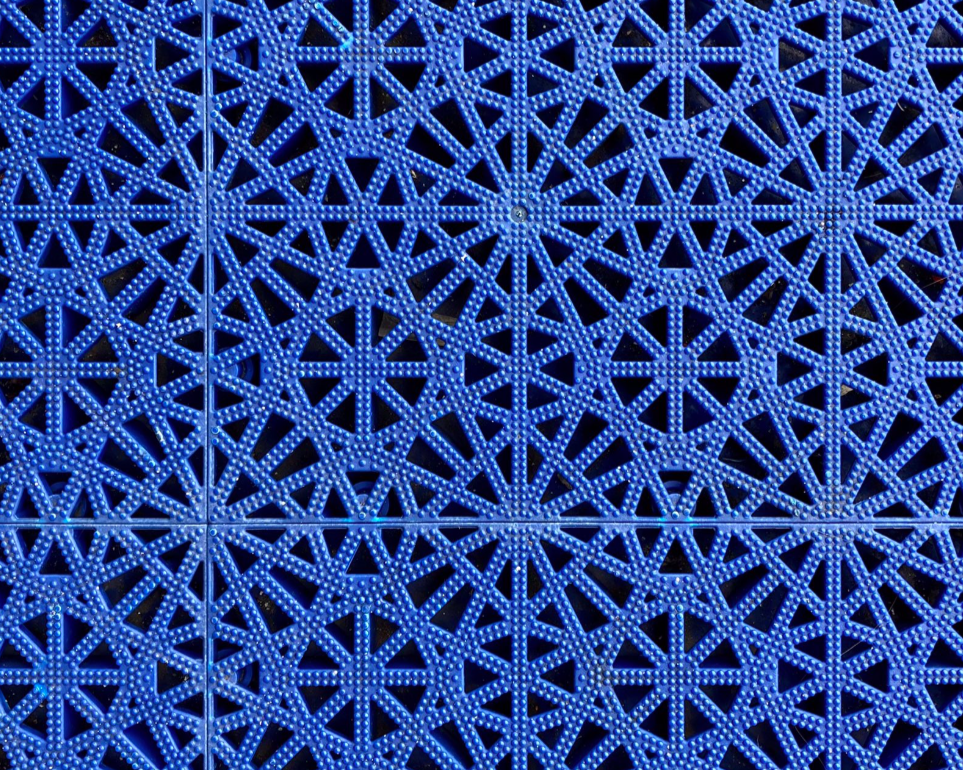 BYP is proudly managed by